I'm back from a long vacation. I've found some really good monsters to put on this wiki since I'm starting to read Rick Riordan's books, such as Percy Jackson and the Olympians, part of PJO, Heroes of Olympus, The Kane Chronicles, and Magnus Chase and the God of Asgard.
What I found
While gone, I found some great monsters to add. I've got them listed from the Percy Jackson world (from some other sources, and from a internet show called Good Mythical Morning, I'll put a video in the gallery of these monsters). But please don't edit unless you've explored and understood the Percy Jackson world by going to the Riordan Wiki. There are (from the Percy Jackson World) Typhon, Tyson, The Sphinx, Set Animal, Porphyrion, Polybotes, Periboia, Mrs. O'Leary, Medusa, Ladon, Hyperion, Kronos, Kampê, Echidna, Enceladus, Bloodstained Blade, Gaea, Atlas, Arachne, and Alcyoneus.
Gallery and Video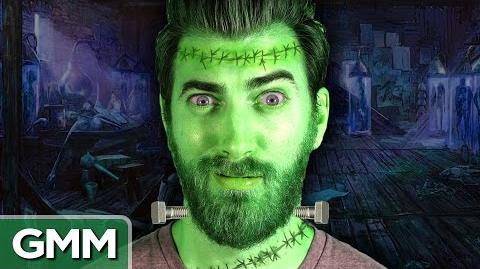 Ad blocker interference detected!
Wikia is a free-to-use site that makes money from advertising. We have a modified experience for viewers using ad blockers

Wikia is not accessible if you've made further modifications. Remove the custom ad blocker rule(s) and the page will load as expected.